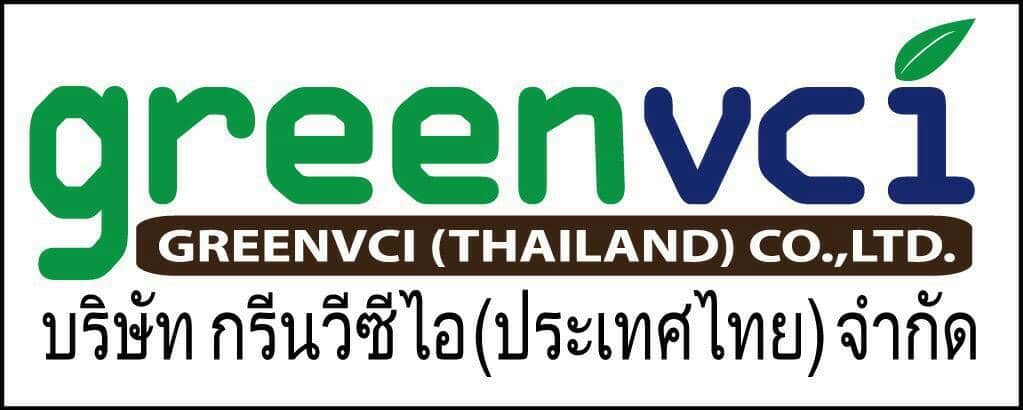 ผู้นำเข้าและจัดจำหน่ายเม็ดพลาสติกกันสนิม
VOLATILE CORROSION INHIBITORS (VCI) PRODUCT LIST
VCI Masterbatch -เม็ดพลาสติกกันสนิม
VCI Powder-สารป้องกันสนิมแบบผง
VCI Liquidสารป้องกันสนิมแบบน้ำ
VCI Desiccant-สารป้องกันสนิมและดูดความชื้นในตัวเดียวกัน
VCI Film/Bag-พลาสติกกันสนิม/ถุงกันสนิม
VCI Kraft Paper-กระดาษคราฟท์ป้องกันสนิม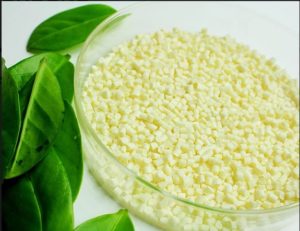 สนใจสอบถามรายละเอียดเพิ่มเติม
บริษัท กรีนวีซีไอ (ประเทศไทย)จำกัด
คุณเจษฎา (เจษ)
Mobile: 081-042-4988
LINE ID: @greenvci  (มี @ ด้วยนะครับ)
Email: sales@greenvci.co.th
Tel: 02-508-4324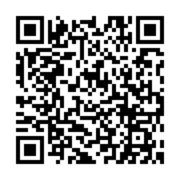 GREENVCi is one of Thailand Leader chemical and packaging distributor of eco-friendly Volatile Corrosion Inhibitors (VCI) technology. A variety of VCI Packaging Solutions offer proven corrosion protection for metal parts and equipment during shipping and storage.
As the leading eco-friendly VCI Packaging material, we are determined to comprehend our customers' changing needs and foresee their future demands while providing an economical yet sophisticated solution to their corrosion problems.
As you would expect of the QUALITY, our VCI Packaging has been proved by the international standard Program for VCI Plastic Film Testing and was performed by well-known company SGS Ltd.
"Testing of Anti-Corrosive Effect of VCI Auxiliary Packaging Materials" (In accordance with German test method TL 8135-0002) with the highest score of the test(grade 3). Therefore, make you more confidence that your valued metal parts are protect with the best VCI solution.